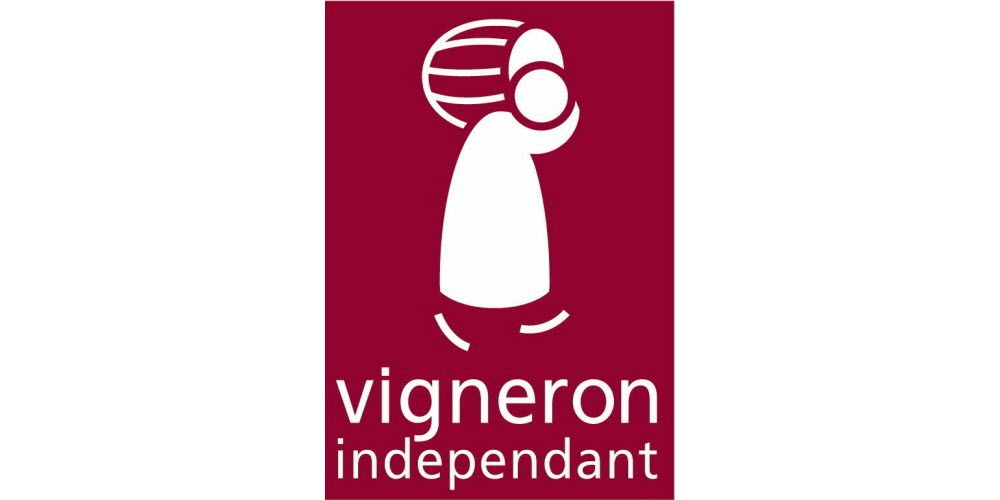 The Independent winemaker logo is a sign of high standards; the emblem of an independent viticulture rich in the diversity of soils, climates, the know-how of men and women.
The Independent Winemaker respects his terroir, works his vineyard, harvests his grapes, vinifies and matures his wine, bottles his production in his cellar, and perfects himself in respect of tradition.
For the consumer, this logo is the proof of a Champagne from independent Winemaker with authentic personalities"
La CAVE DES SACRES has selected for you and for your greatest pleasure the widest range of Champagnes from Independent Winegrowers with more than 400 references spread over more than 50 terroirs and more than 80 independent winegrowers.
In Champagne, the notion of cru applies to all municipalities. All of them produces wines of different quality depending on the exposure and the terroir occupied by its vineyards. The best soils, the chalkiest, give the best grapes and each municipality is considered as a cru. The municipalities are classified according to a scale of wines which goes from 80% to 100% depending on the quality of the grapes produced.
communes classified in Grands Crus
communes classified in Premiers crus
The wines from these communes are grand cru or premier cru. The term grand cru or premier cru may be used on the label.
This rate reflects the quality of the grapes and allows to establish the selling price.
It is used to establish the selling price per kilo of grapes to traders. the Interprofessional Committee of Champagne sets the basic price of the grapes. This base price corresponds to one kilo of "grand cru" grapes. The selling price of the grapes to the négociant will depend on the classification of the commune in the scale of crus. Grapes from communes classified as "grand cru" will be paid at 100% of the basic price, those from "premier cru" communes will be paid between 90 and 99% of the basic price, depending on the commune, and grapes from the Champagne appellation will be paid between 80% and 89% of the basic price.